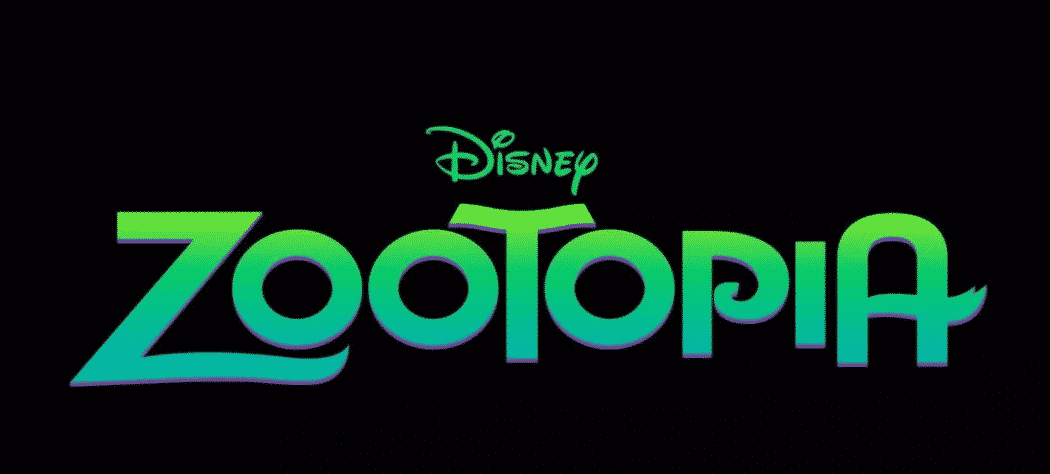 Alas, Dinsey's "Zootopia" is in theaters everywhere! I have literally been counting down the days with the kids. This movie currently has a Rotten Tomatoes score of 100% which basically means its rated AWESOME!  So, why not make the best of the weekend here and check it out? Here are some cool videos to help you and your little artists learn to draw the characters.
How to draw Judy Hopps:
How to draw Flash:
The step by step walk through makes it easy and who better to learn from then the Disney folks?
A little about the movie:
The modern mammal metropolis of Zootopia is a city like no other. Comprised of habitat neighborhoods like ritzy Sahara Square and frigid Tundratown, it's a melting pot where animals from every environment live together — a place where no matter what you are, from the biggest elephant to the smallest shrew, you can be anything.
But when optimistic Officer Judy Hopps arrives, she discovers that being the first bunny on a police force of big, tough animals isn't so easy. Determined to prove herself, she jumps at the opportunity to crack a case, even if it means partnering with a fast-talking, scam-artist fox, Nick Wilde, to solve the mystery. So what are you waiting for, go grab that special someone in your life and go catch this movie!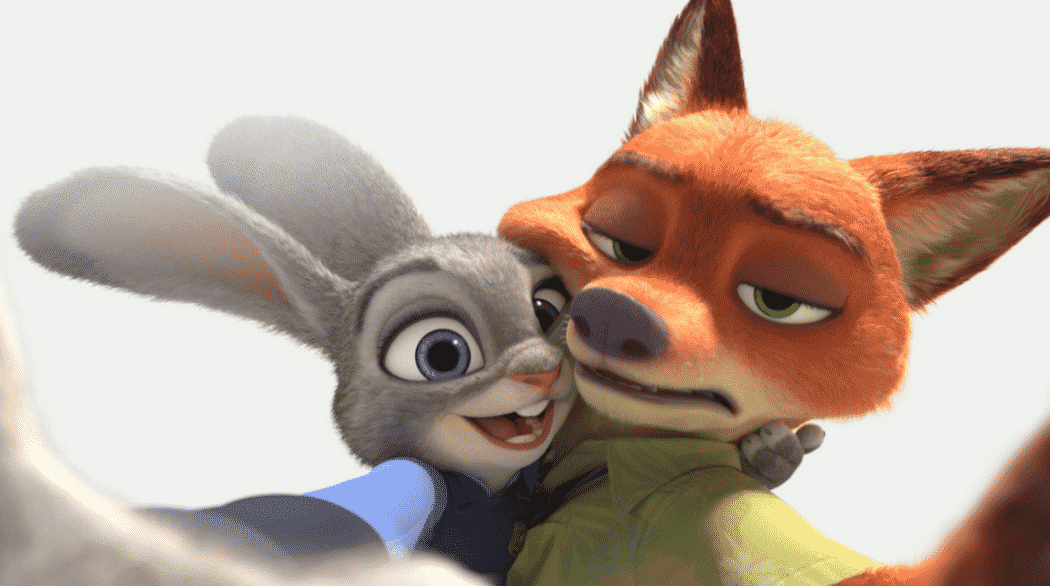 Feel free to follow Zootopia on social media which can be found here"
Like ZOOTOPIA on Facebook: https://www.facebook.com/DisneyZootopia
Follow ZOOTOPIA on Twitter: https://twitter.com/DisneyZootopia
Follow Disney Animation on Instagram: https://instagram.com/disneyanimation/
Visit Disney Animation on Tumblr: http://disneyanimation.tumblr.com/
Visit the official ZOOTOPIA website here: http://movies.disney.com/zootopia