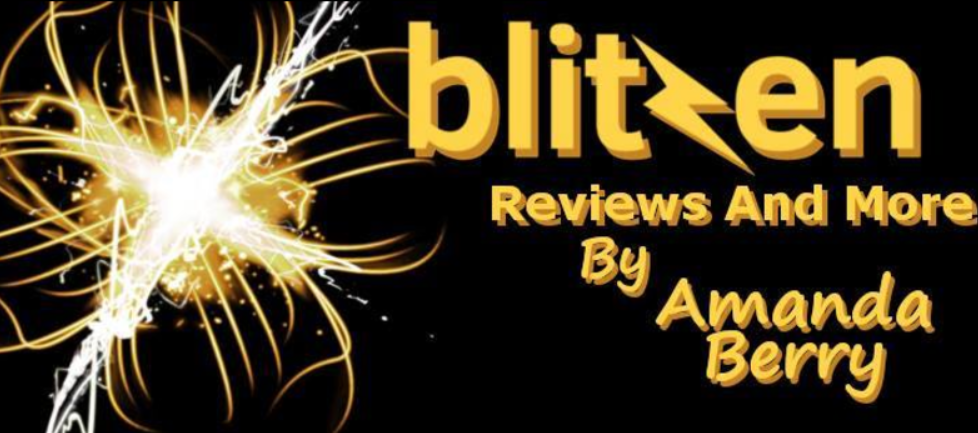 Media Kit
Hi there everyone! My name is Amanda Berry and I am a mother of five beautiful children. I enjoy searching for great deals, telling friends about the latest and greatest items, and much more. My blog isn't too old, but I have managed to gain the trust of some very wonderful followers. In my spare time, I enjoy helping Amazon sellers be successful, volunteering in the community, and the outdoors. Please feel free to take a look at my media kit.
Social Media
Facebook Personal – Max Friends with 1,557 Followers Besides
Blog Followers – 5,765
Facebook Groups
Besides blogging, I am the administrator of a few deal groups where I post various deals with a few of my friends. There are some public groups as well as some private. Please feel free to take a look at a few of the public groups. This will help you get a feel for other things that I do as well while working with brands. Room 1 and Room 2 are just a few examples. I also am an adminstrator to a few other rooms that are private.
Collaboration Options
Sponsored Posts
Product Reviews
Giveaways
Social Media Promotions
Statistics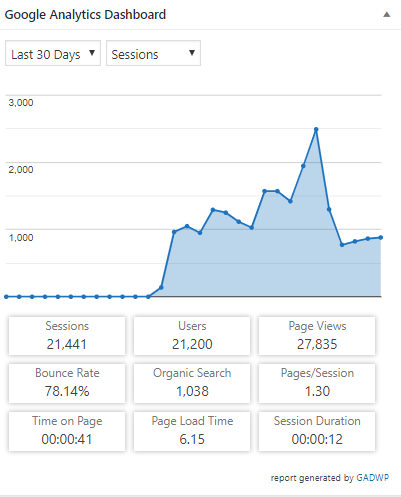 To get in touch with me for any of these options, please feel free to contact me via e-mail at amandaberry1981@gmail.com. Giveaways are posted on many various other blogs to create more exposure as well as shared from other members of my groups on social media to offer exposure to many other age groups.