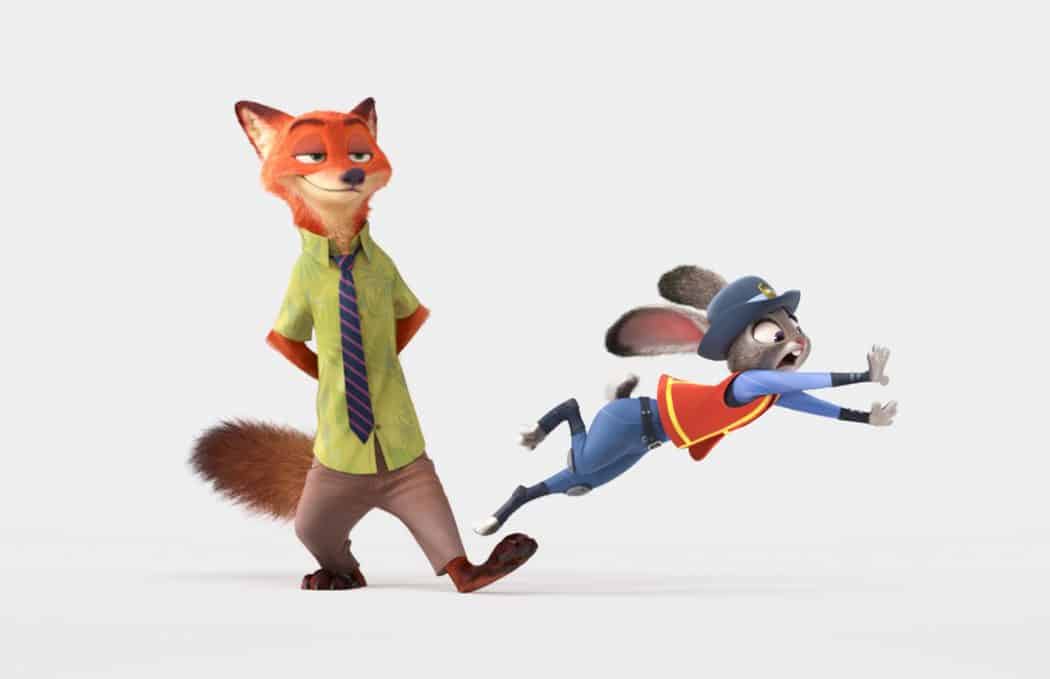 As the date gets closer, I am getting more and more excited to go and see the new Disney movie "Zootopia". We have been watching clips, the trailer, and done various different activities to build the excitement before it's release. I was sent some clips of this movie which has me even more excited to go see this as well as my children. Check them out!
"Meet Clawhauser"

"Have A Donut"

"Assistant Mayor Bellwether"
My kids loved these clips, I hope yours do as well. Zootopia comes into theaters on March 4, 2016.