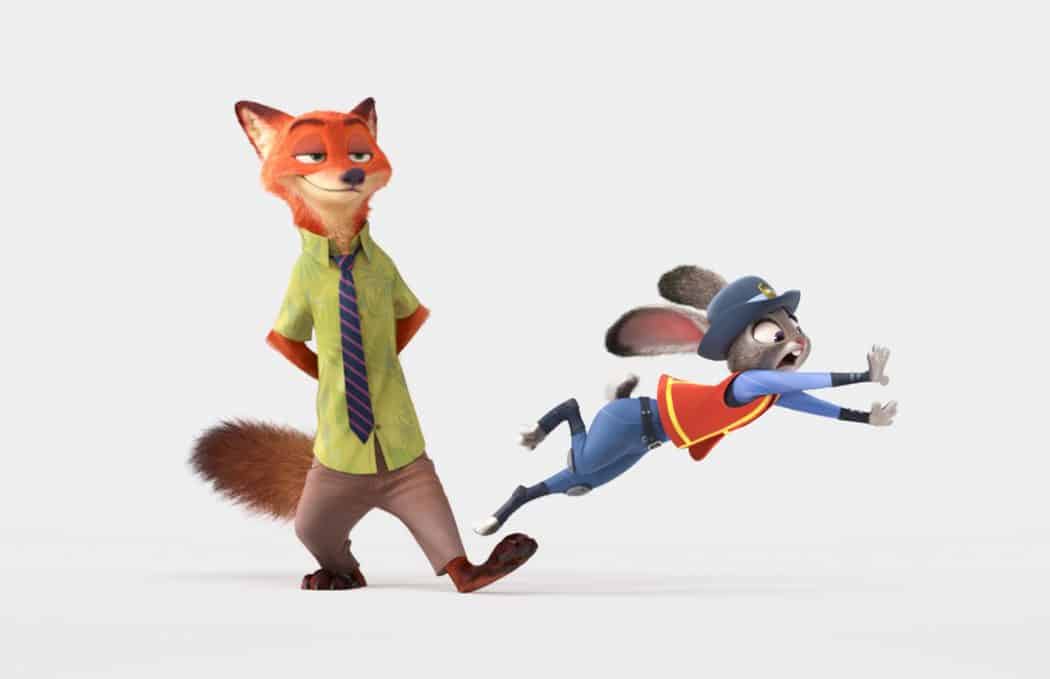 The countdown is on for Disney's Zootopia opening in theaters March 4th. To help build the anticipation for the kids, I have some pretty neat coloring pages, activities, as well as some new clips that will be sure to get your child more excited about this movie. Check out these clips!
"Elephant in the Room" Clip:
As you can see, this movie sure looks like one that will be perfect for all members of the family. After my kids watched the clips, they continued to ask when we would go see this. Since there is a blizzard coming, we are going to work on the activities and have some fun with them. Feel free to open the pdf and print them out.
For more information about this movie, please feel free to follow the media pages on:
Visit Disney Animation on Tumblr
Start the countdown, because it won't be much longer and it will be playing!